After two years away from Globetrotting Fundraiser (GtF), I have decided to start writing again.
The last two years have been hectic while I was finding my feet at a new job and traveling all over the world learning about different philanthropic cultures and talking legacies, ethics, as well as other less popular topics affecting the nonprofit sector.
All these experiences brought me to the realization that (1) I have a voice as well as a lot to share; (2) what I have been learning should not stay with me, that I have an obligation to pay it forward; and (3) I have a greater desire to engage with nonprofit professionals around the globe. So here I am. A little bit nervous and a whole lot excited.
What can you expect from Globetrotting Fundraiser from now on?
Tons of resources, information, ideas, and perspectives. For those who know me well, they'll know my style: blunt, to the point, no bullshit approach with a great dose of humour and sarcasm! That's how I am, get used to it 😉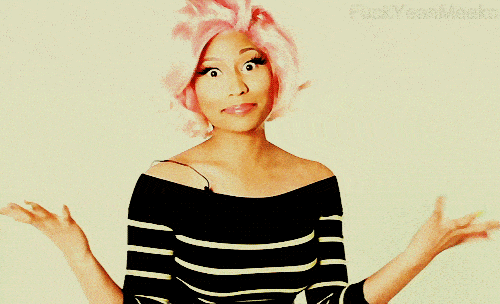 One more thing. I commit to posting every Tuesdays and what's new, I'd like to do Q&A Thursdays where I will answer your questions. So head down to the Contact page and send me your questions.
Thanks for joining me on this new journey. I hope you enjoy the ride!