Yesterday the world watched in horror as the beautiful and iconic Notre-Dame de Paris Cathedral went up in flames. If you have had the privilege to visit the Cathedral, I hope you were left breathless as I was when I first visited in 1999.
It is obvious that the Cathedral holds a very special place for many because what has been happening since yesterday is nothing short of fascinating. Lead by French billionaire François-Henri Pinault's pledge of more than €100 million, philanthropists – individuals and corporations – immediately started pledging massive gifts for the reconstruction of the famed Cathedral. So far, the pledges amount to more than €600 million. YOWZA!
Of course, it has become "the talk of the town" in the nonprofit sector. Earlier I was going through my LinkedIn feed and came across someone's post that referred to Monsieur Pinault as a "hero". My reaction was …. and it got me thinking.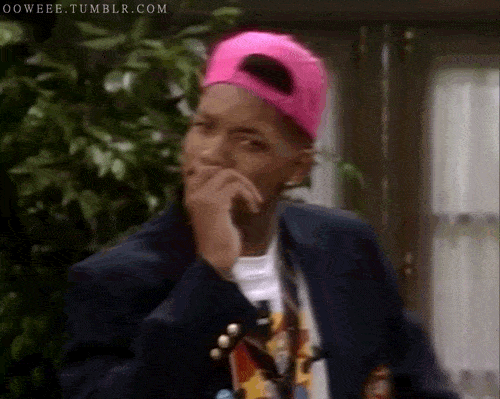 Here's the problem I have with the use of the word "hero" or any other qualifier in reference to someone who is able to write a cheque in that amount:
Monsieur Pinault is President of Groupe Artémis and Chairman of Kering. Artémis is a holding company that owns luxury retail brands such as Gucci, Yves Saint-Laurent, Bottega Veneta, Balenciaga, etc. These and many other luxury brands are known for their lack of transparency on labour conditions. Who is affected by this? Where are they? Mostly women and children, often in Southeast Asia, working long hours for barely a few dollars a day.
So this so-called hero became a billionaire off the back of poor people and now he is being hailed a hero for writing a cheque to rebuild the Notre-Dame.
Please do not get me wrong. His pledge is commendable, inspiring, and encouraging. Thanks to his initial pledge, many others have stepped up as well. My issue is not with Monsieur Pinault.
My issue is with the language we, in the nonprofit sector, use to describe philanthropists. They are thoughtful, they are kind, they are generous.
But are they heros? No, I respectfully disagree. Why is that?
Simply put, it perpetuates the myth that only wealthy people can change the world. Could we go as far as saying that it can also perpetuate the notion of neo-colonialism? Yes, but I do not believe it is the case in this particular situation (although it could be if we were talking about poverty eradication, racism, or any other issue).
Using the word hero when referring to what I like to call champagne philanthropists feels like we are disrespecting all our regular donors – they are belittled, unimportant, insignificant. Yet when we call or send a thank you letter to them, we always espouse the notion that every little bit counts. And it does so let's make them shine brighter than the Monsieur Pinaults of this world. Let's celebrate their contributions as we would if they were Monsieur Pinault!
Because writing a cheque when you are a billionaire is not heroic.
Leaving a gift in your will to your favourite charity when you lived in a small, humble home all your life is heroic.
Sponsoring a refugee family and helping them integrate in their community is heroic.
Donating a kidney to a complete stranger is heroic.
Let's change the perception of the nonprofit sector by change our own narrative about what we do.