Legacy marketing has traditionally taken form as printed collateral: brochure, pamphlet and oh my goodness, the dreaded "death newsletter"!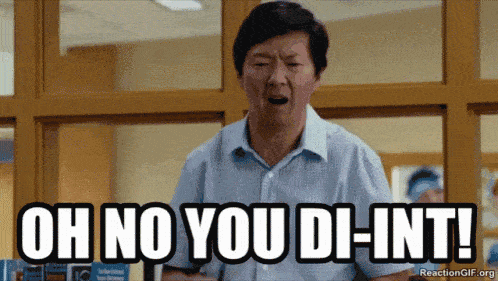 How about diversifying your legacy marketing arsenal with some carefully and thoughtfully developed videos to post on your organization's social media platforms, more specifically Facebook. According to Forbes, people over the age of 65 is the fastest growing demographic joining and using Facebook.
A great legacy video should:
Be visually pleasing
Evoke a message a hope for the future
Strong story or impact
Clear and direct legacy ask
There are many examples out there. I have recently come across two lovely legacy videos. This one from Save The Children tells the story of Alice, a midwife in Liberia. You can also look at WaterAid's impact story from Tombohuan.
Both tell a wonderful and inspiring story and build trust.
If you have a great legacy video or you have seen a great one and want to share it, send it my way and I'll feature it on this blog.
As always, if you have questions, post them here and I'll answer your questions on a Thursday post.