Imagine this: you want to create a legacy video for your organization but you are not sure where to start. It's normal! It's a big project, lots is at stake and you are probably asking yourself:
How can I tell our story?
What's our legacy proposition?
Who's story can we tell?
Doing some reconnaissance work is vital in helping you get a sense of how to structure your video.
What do I mean by "reconnaissance work"? Simply put, be a spy.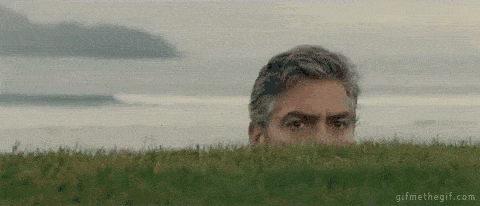 Gain as much insights and tips from what others have done in order for you to start framing how you would tackle your own project.
So go ahead, look at legacy videos from other organizations and take note of:
The things you liked about their videos.
The things you didn't like.
How did they built the narrative.
How they told the organization's story.
How they weaved in donors' stories.
How they made you connect emotionally.
How they conveyed their call to action.
Then, based on what you learn and observe from other organizations, you can start to craft your own legacy video.
To get you started, I built a playlist of inspiring legacy videos on YouTube that I hope will help you.
Enjoy the playlist and if you have any questions, write to me in the comment box below. Have a wonderful week!