I thought that would get your attention.
Reporting legacies is often a topic of great discussion and debate among legacy fundraisers. The pressure by decision-makers in organizations on the legacy fundraiser to both project figures and to meet these projections is in my opinion what is wrong and short-sighted in legacy fundraising as a whole.
Consider the following:
Most legacy gifts happen in the future (not all but most);
Approximately 55% of legacy donations are from people unknown to the organization;
On average, only 50% of confirmed pledges do not come to fruition – donors either change their mind or never actually go through with writing your organization in their will;
Many donors are reluctant to disclose whether your organization is in their will for fear that they will be hounded for more gifts; and lastly
There is no direct correlation between today's investment in marketing with the current year's revenue.
Yet, the pressure is still put on legacy fundraisers to report using the same reporting logic as, say acquisition through direct marketing, or converting regular donors through digital where it's easy to segment a list, do one or several specific actions and then get immediate insights on how well or poorly your message was received by donors.
The process to receiving and reporting on legacy gifts is more like ……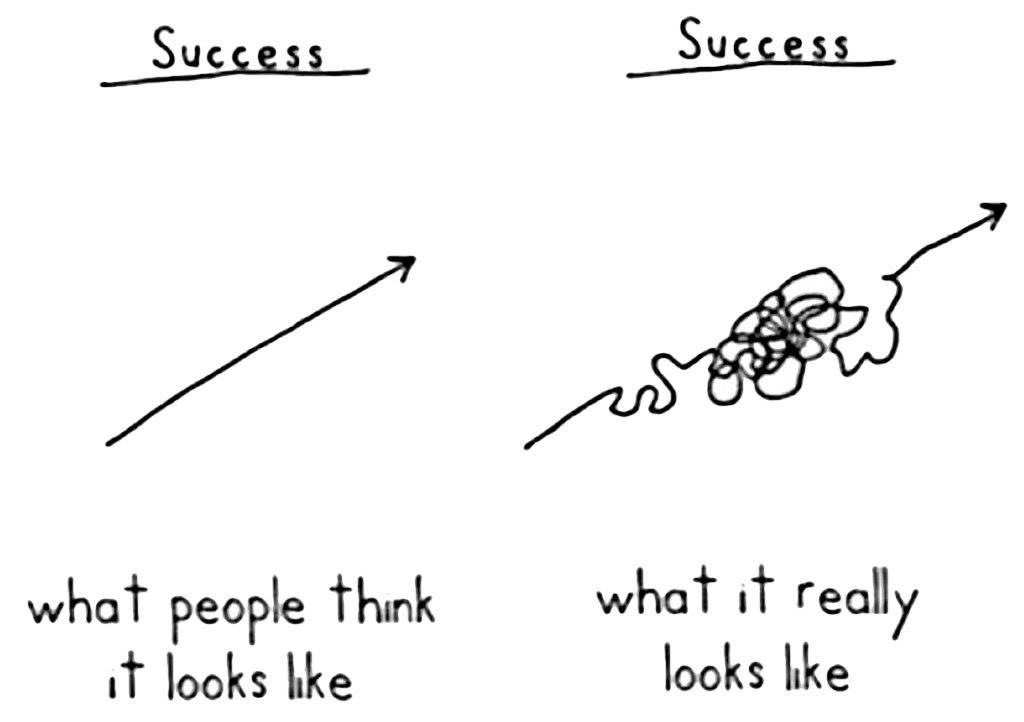 And one more thing – and I want to make this point very clear – reporting only on income and expenditure for legacies continues to perpetuate this erroneous perception that legacy fundraising is a simple and straight-forward transaction between a donor and the organization.
IT IS NOT AND WE NEED TO STOP PERPETUATING THIS MYTH, okaaayyyy?!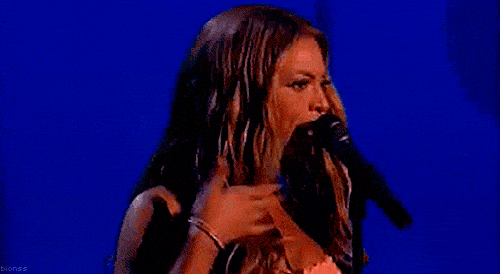 Instead, focus on reporting on prospect acquisition, pipeline movements, and prospect conversion. By doing this quarterly, you can set a baseline and then KPIs based on your results in order to ensure that you are continually adding to your pipeline, implementing thoughtful engagement opportunities to move your donors through the pipeline and then implementing a personalized approach to converting them into pledgers.
In the end, legacy fundraising is all about relationship building and development. Let's work together with senior management to help them understand this so they can look at reporting through a different and more appropriate lens.
So now it's your turn. What have been the biggest challenge in changing this mindset in your organization? Are you still struggling with reporting on legacies?
If you want to know how to implement a pipeline approach to your legacies, write to me. It'll be a pleasure to discuss this further.